Please follow and like us:
CLICK BELOW FOR OUR GLAMPING SHOP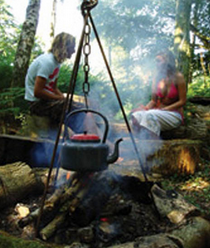 Vintage Airstreams Wanted to buy - Top dollar paid
We purchase via our a New York State company.
See how we flip an Airstream in the Uk -
Polishing -
Dale "Pee Wee" Schwamborn, A relative of Wally Byam and his close friend who travelled on many caravans with Wally. Nice T-Shirt Pee Wee! -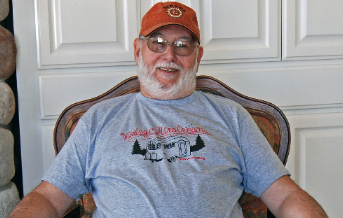 Part 1 of 5
Part 1 of 5 - Capetown to Cairo

Please go to the my 'Airstream history' tab for all episodes
Keep up to date with our networking links -

Select trailers coming soon -
Plus more!......
uk tel : 44 (0)7766 704 896
us tel : 1 646 374 4AIR (1 646 374 4247)
For every one I buy i've looked at and rejected over 30. If the one you want is not listed I can help source and import the exact trailer for your needs. I sell into the U.S. market, European market and the Far East.